Launching a Product into the Marketplace?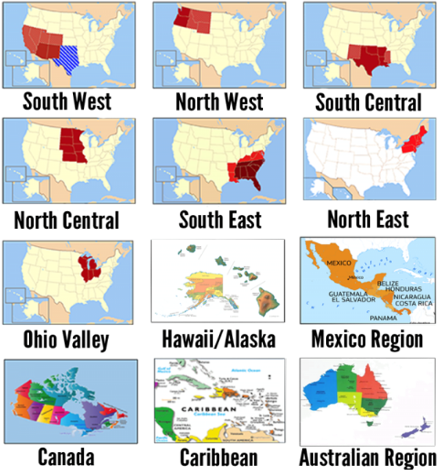 The Co-Packing Network's sales team partners work within nine core regions of North America, the Caribbean and Australia and New Zealand.
North America
The USA:  The South-West, The North- West, The South Central, The North Central, The Ohio Valley, The North- East and The South-East.
Canada:  British Columbia, Alberta, Manitoba, Saskatchewan, Ontario and Quebec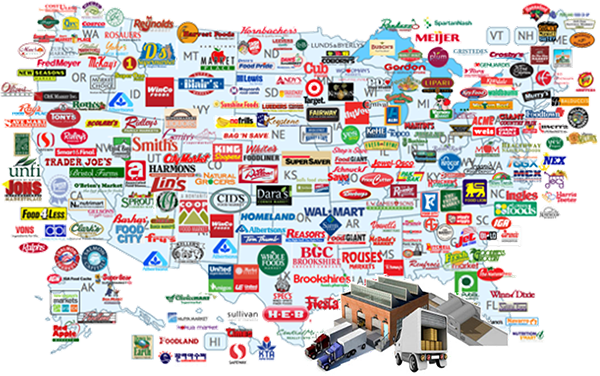 Core Customers by State
We list out the customers that are prime for your launch efforts (state to state).  We also list the important marketing programs that each State Department of Agriculture has.   We educate clients about those important targets that are local, regional and national.
Retail Formats
Supermarkets
Convenience Stores
Natural Retailers
Specialty Retailers
E-Commerce Platforms
Club Stores
Mass Merchandisers
Drug Stores and Pharmacies
Military Retail Formats
Candy Stores
Office Supply Stores
Party Stores
Craft and Hobby
Truck Stops
Wine Stores
Specialty Food Stores
Sporting Goods Stores
Hardware Stores
Farm Supply Stores
Veterans Canteens
Food Service Formats
Vending Distributors
Hospitals
Colleges and Universities
Offices and Factories (Micro Markets)
Rehab Clinics
VA Hospitals
Prisons
Active Aging Centers
Stadiums and Arenas
Restaurants
Hotels and Resorts
Airports and Airlines
Coffee Shops
Smoothie Shops
Water Parks/Theme Parks
Zoos and Aquariums
Schools (k-12)
Movie Theatres
Juice Shops
Fitness Centers
World Markets
We have internal and external resources that help with international markets including…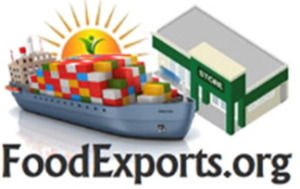 FoodExports.org was created to be an informational resource for start-up and regional consumer product brands wanting to explore doing business overseas. Our own international business we have product being sold in over 85 countries worldwide. One of our founders was based internationally with the largest CPG business in the world in markets such as Switzerland, Malaysia, China, South Africa, Turkey, Australia, Brazil and Chile.
Launching a Concept
Once a product is created the Lemonaders team can add invaluable help with the launch of the product. We have offices in the West (Las Vegas, NV) and in the East (Greensboro, NC).   The team can also advise and help with international markets.
Sales Planning
Direct vs Broker Discussions
Broker Interviews
Distribution Negotiations
Sales Plans
A-B-C Formats
E-Commerce Store Planning
Territory Reviews
Retailer Research
Competitor Research
Retailer Contract Set ups
Distributor Contract Set Ups
Format Planning (Food Service, Retail, Healthcare, E– Commerce, Specialty, etc)
Merchandising Planning
Fixtures / Shippers / POS
The Territory Planning Modules
– North West
– South West
– Hawaii/Alaska
– North Central
– South Central
– South East
– North East
– Canada
– Caribbean / Puerto Rico
Sales Launch into Marketplace
– Local
– Regional
– National
Review Process on all Brokers, Sales Reports, Progress, etc
Marketing Planning
Website Finals
Sales Sheets and Spec Sheets
Trade Show Reviews
Social Media Platforms
In-Store Marketing Planning (ex Demos)
Blogging Efforts
Press Releases
Sports and Event Marketing
Sponsorship
Research
TV Commercials / You Tube Campaigns
TV Show Marketing