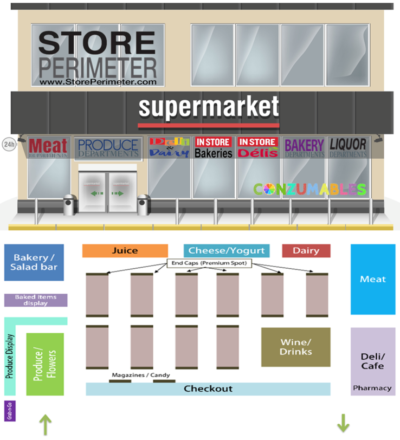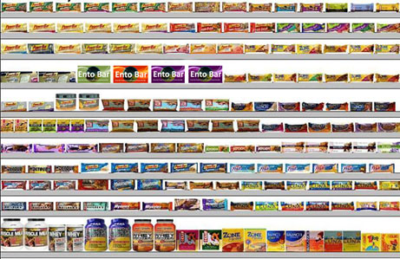 GRAB AND GO IN THE STORE
Where To Put in a Grab and Go Section: The best places are where the most foot traffic in a store happens (front area, check-out area, produce, dairy, etc). Any retail or food service location can create a grab-and-go section to be a convenience for their customers. The more common formats are airports, offices and factories, hotels, c-stores, smoothie shops, college cafeterias and others.
Section Designs:  A grab-and-go section or area ideally should have a mix of coolers (for beverages, salads, sandwiches, etc) and shelf-stable racks (for other snack and food products). A number of grab-and-go areas also have sundries ready to go as well. Internally we have member partners who are expert in creating (including sourcing equipment and fixtures) grab and go sections for retailers and food service entities.
* Most recent experience relates to their hospitality distribution and design business helping create retail space for hotels (hotel pantry, gift shops).
SECTION SCHEMATICS: It is very important to be aware of and participate with in-store schematics / plan-o-grams for grab-and-go categories.  Even with Grab-and-Go sections it is key most times to have a designated spot for each product authorized in a store or chain of stores.
Grab and Go Coolers:  Our partners can develop schematics to include key sub-category favorites such as prepared salads, sandwiches, produce snacks, fruit snacks, juices, desserts, kombucha, prepared foods and more.
Shelf Stable Grab and Go Sections: Same efforts as above but with a series of health snacks, beverages, bakery products, breakfast products, oatmeal cups, soup cups, salty snacks, shelf stable produce/fruit snacks and more.